Venice in Italy:
Venice, the city of canals is one of the best summer destinations. It is having many
fabulous sightseeing attractions
offering unique experience of traveling through the network of canals. Piazza San Marco in St Marks square is the must visit sight seeing destination.
Tuscany in Italy:
It is the region in central Italy, rich in culture, having landscapes with beautiful views. Its artistic heritage includes sculpture, fine arts and paintings preserved in the museums. Summer is the best time to enjoy the mountain paths, the slopes of the rolling hills, the sea coast and the islands.
Barcelona in Spain:
It is the second largest city of Spain with many historic places, museums, beaches and parks to visit. If you come to Barcelona in summer, you must visit the chiringuitos. It is nothing but a beach bar available on the
beaches of Barcelona
having lots of fun activities.
Black Sea Coast in Russia:
You can enjoy your
summer vacations in Russia
by visiting the Black sea coast. Experience the warm micro climate generated by the Caucasian Mountains because of which you can find strange sights of palm trees and banana trees in this Russian territory.
Mykonos in Greece:
The Greek islands or isles are having splendid beaches, places of historic importance surrounded by the exotic Agean Sea. Mykonos among them is the most favored
tourist island destination
.
New England:
This is another best summer retreat with picturesque mountain views, lighthouses and mesmerizing white sand beaches. This is popularly called as birthplace of America which is having more than sixty ski resorts attracting large number of adventure sports lovers.
Kodaikanal:
It is located on the Palani hills of Tamilnadu state in India. It stands on top of the list of most visited hill stations in India. You can enjoy lots of leisure activities like pony riding, boating as well as many other adventure activities.
Munnar in Kerala: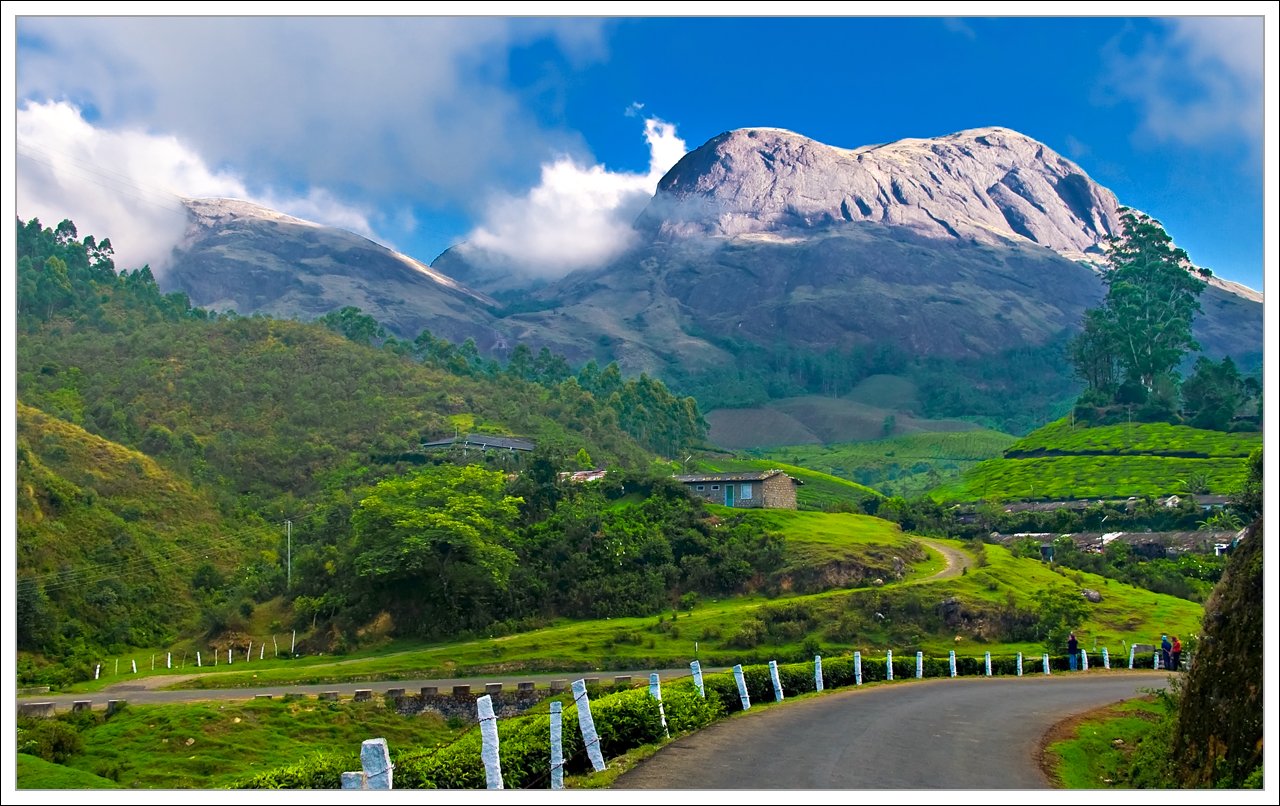 Munnar is the best summer hill retreat in India where you can enjoy the undulating views of the tea gardens on the slopes. Located at an altitude of 1700 m it offers best climate with exceptional natural beauty.
Scandinavia:
Enjoy the altogether different experience of visiting the Scandinavian countries like Denmark, Finland, Iceland and Sweden with longer nights and lots of outdoor activities. The landscapes in these countries are identical with glaciers, mountains, fjords and valleys.
Capri Island:
Located on Italy's Campania region in the Bay of Naples, it is on the top of the list of summer destinations. It's a small beautiful island well known for its beaches, limestone rock formations, as well as the striking attraction of Capri.
Montreal:
It is one of the most popular and largest cities of Canada with a number of museums, historical sites and forts. It's a paradise for shoppers with scope for unlimited shopping along with availability of world's most renowned brands. You can expect lot of fun by selecting a
family cruise vacation package
and visiting endless beaches, beautiful sun places worldwide during your summer vacations. You will have to be little bit cautious before selecting a cruise vacation plan. Also witness the many summer festivals in different countries.